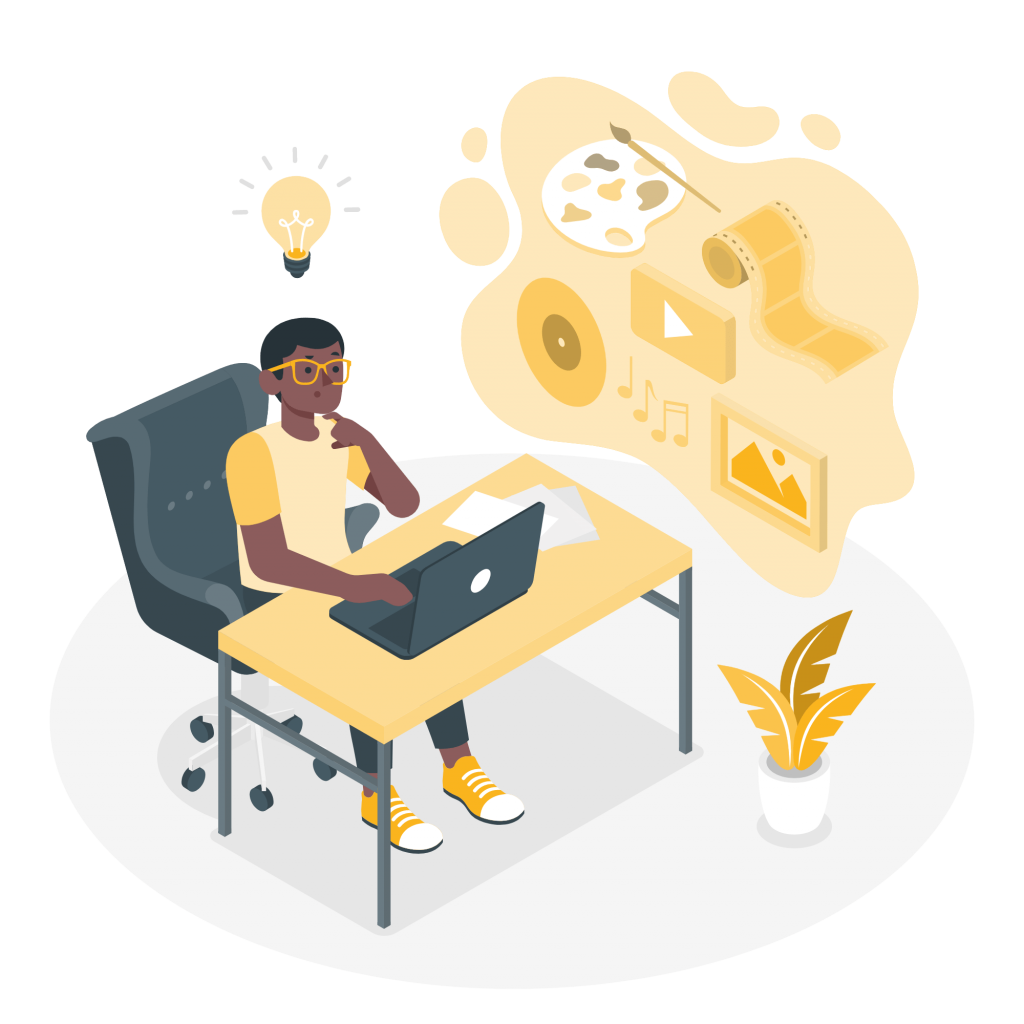 How many times do you end up listening to successful entrepreneurs and tell yourself that one day you'll have a life like that? 
How many times binge-watching success stories give you a sudden boost of inspiration, but you struggle to find the motivation to do the actual work that goes behind it?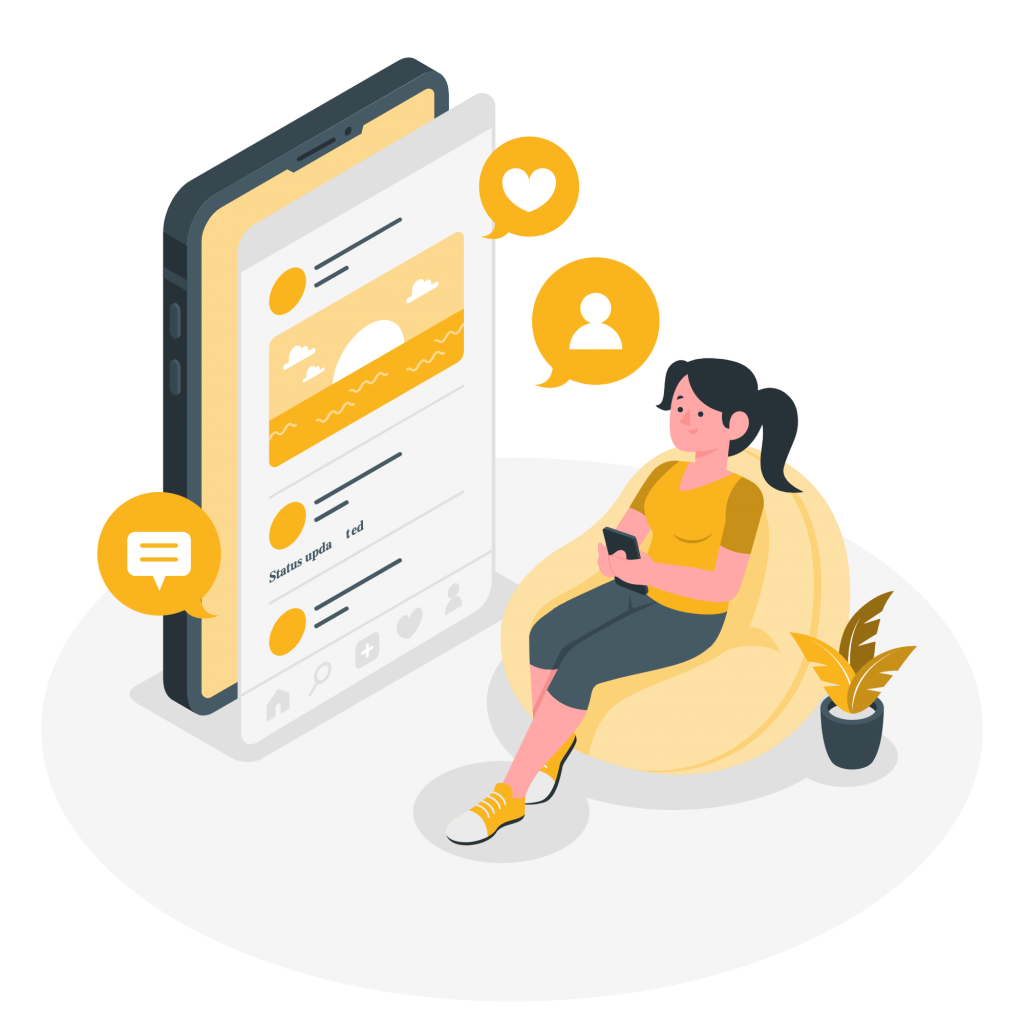 Why do you keep killing time when you know it's limited and that you're not here to stay forever? 
These are the questions that would keep popping up from the many clients that we've dealt with. That is when we realised that the only thing that is stopping 9 out of 10 Entrepreneurs from building the life that they desire is Lack of the Right Entrepreneurial Mindset and their own Limiting Beliefs.
After working with more than 50 Entrepreneurs, we realised that not only in our personal lives but also in the journey of Entrepreneurship, people need to move beyond their Limiting Beliefs and Cultivate the Right Mindset to be able to ride the rollercoaster of Entrepreneurship without having any frictions within. 
A strong urge to help people unwind with an innate understanding of human psychology and behaviour and helping people get access to the tools and techniques that lead them towards their inner freedom led to the birth of Brand Therapy.
Whether you're a budding Entrepreneur or a failed one, it's never too late to reroute yourself, foresee the obstacles and start moving in the Right Direction. Sign up for the Brand Therapy Session today to know how to build the life and startup that you want!