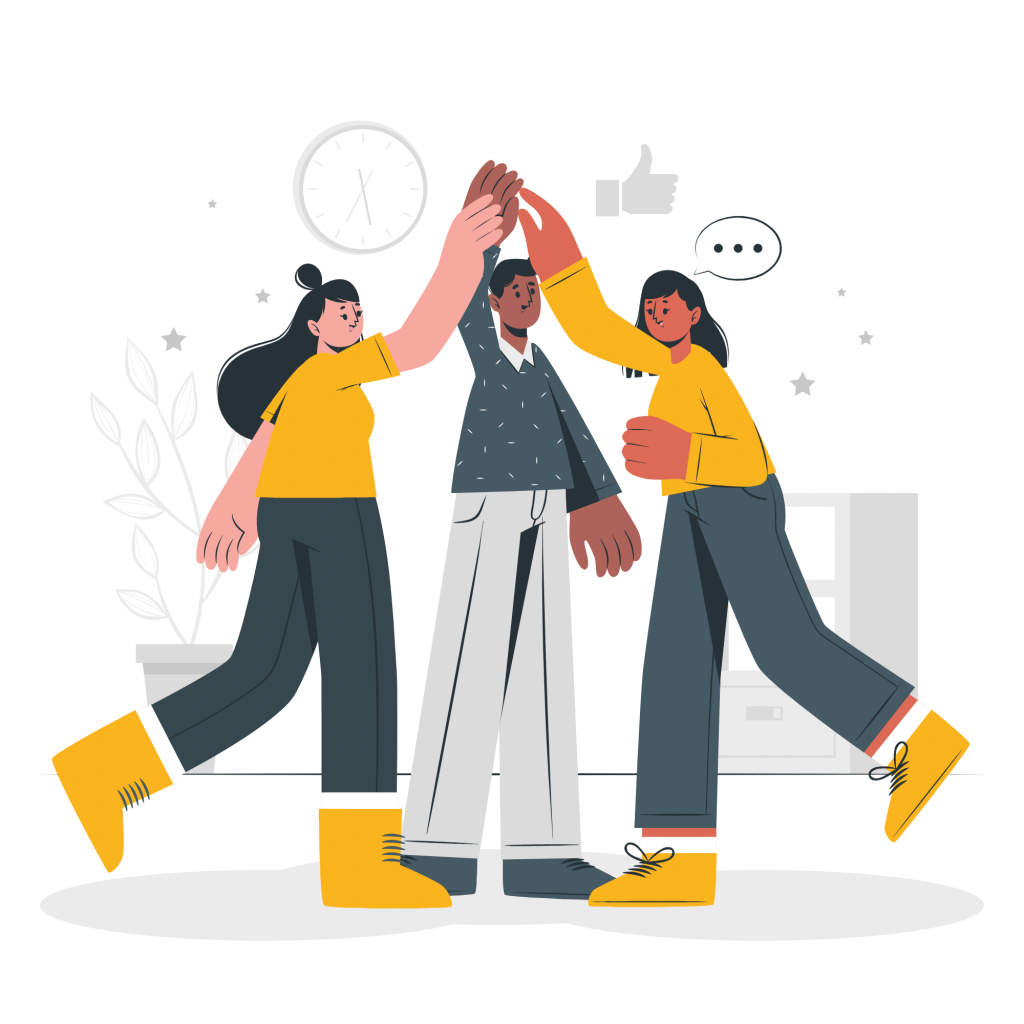 Welcome! We are excited to have you at the Interview Session. But before that, we would like to take the opportunity to introduce ourselves. Twig Tribe was started with a belief that "Every business has a story that has the power to change the world, but they struggle to take their story to the masses." This is what inspired us to become storytellers and help businesses to find their authentic stories and tell them to the masses.
For the past year, we have been successfully helping our clients around the globe to find and take their stories to the world. Inspired by our perseverance to help their businesses make a larger impact, our clients and market are giving us the opportunity to transform more businesses and help them to grow exponentially. As our clientele is constantly increasing, we are looking to expand our team as well.
Before we see you for a Personal Interview, we would like to know a little about you. Kindly fill-up the Interview Form and attach your Resume and Cover Letter.